AD NAVIGATION XR2 Portable Pilot Unit Housing
The AD Navigation XR2 Portable Pilot Unit is used for docking in the world's biggest ports.
The housing is constructed, verified, produced and tested by Miko Plast AS.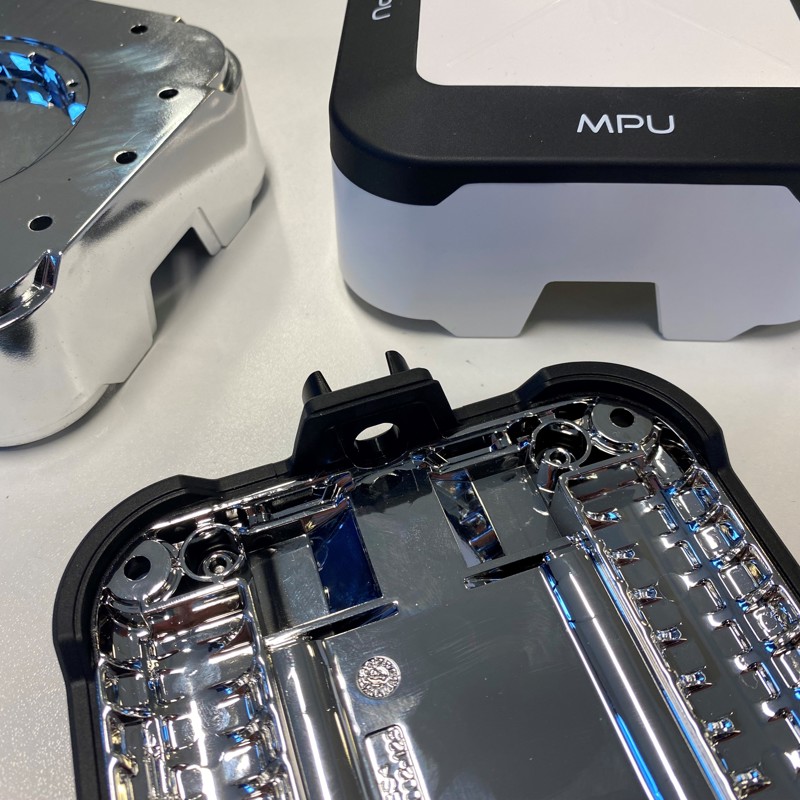 XR2 is a wireless Potable Pilot Unit (PPU) sensor that communicates with the Pilots portable Electronic Chart System via standard wireless technology. The complete system comprises of only three small, light, ruggedized POD units, making it ideal for transportation and operation under various conditions.
The POD unit's mechanics is enhanced by using the latest techniques in series production of electronic casings such as:
- TPU soft edge for shock protection
- 2K in molded TPU gasket for IP67 approval.

Electromagnetic shielding for the electronics and GPS unit by vacuum plating aluminum directly the ABS/PC surfaces. Al treaded inserts in molded to insure the high tolerances. Stainless steel rods for securing the units to the vessel molded in to obtain the heights possible bonding and precise positions.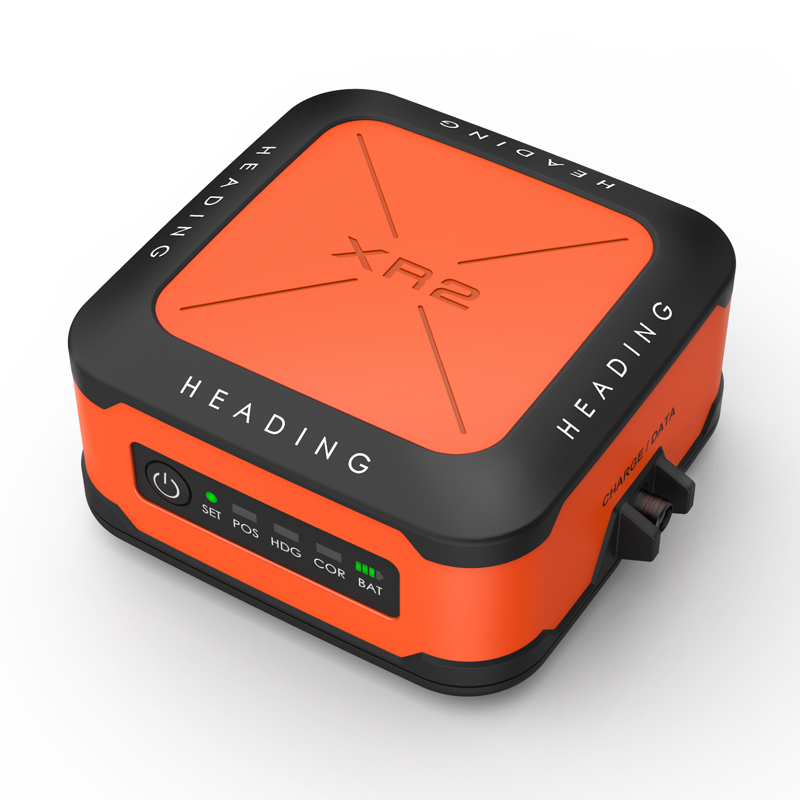 FEATURES:
- Injection moulded
- Housing: PC/ABS
- Internal shielding: Metallized ABS
- Soft edge and gasket: TPU
- Inserts: Stainless Steel
- Ingress Protection Rate: IP67
- Very rugged encapsulation